Adapted from comments to Albemarle Board of Supervisors December 18, 2019
By. Neil Williamson, President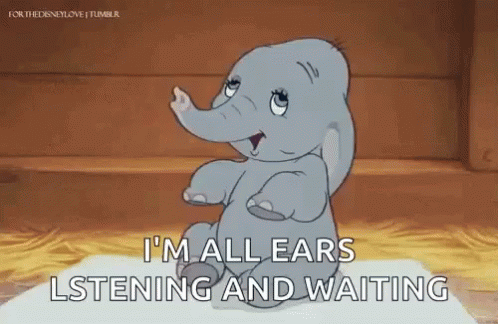 Today is the last meeting for Supervisors Norman Dill (Rivanna) and Rick Randolph (Scottsville).
Most of the folks gathered here, and those watching via live streaming, know that these Supervisors and the Free Enterprise Forum have not always philosophically agreed about many facets of County governance.
That being said, each of these gentlemen have taken the time to listen, and read, our issue perspectives prior to making decisions.
When we agree, it is good but when we have agreed to disagree, we did so without being disagreeable.
This is what makes democracy work; not speaking into an echo chamber filled with your friends but having the uncomfortable conversation in the marketplace of ideas where your position is tested.
Today, our governments (Local, State and Federal) must continue to strive to be places where all positions are heard – AND considered.
Perhaps due proximity, local government offers us the best opportunity for such civil discourse.  When you know you will run into each other around town (as I ran into former County Attorney Larry Davis yesterday) and recognize regardless of politics you will still be neighbors, it is wise to choose how you disagree.
Mr. Randolph, thank you for your years of service here and on the Planning Commission and for the continued expansion of my vocabulary with your loquacious  monologues and soliloquies.
Mr. Dill, thank you for your earnest service and honest chagrin at the enormity of time and process involved in just about everything in local government.  We sincerely appreciate your active involvement within the community and we hope that you will continue to be a regular in these local discussions.
To the balance of the Board, thank you for your service.  The Free Enterprise Forum looks forward to continuing to complement, coax, criticize, and cajole you and your two new members in the new year.
Respectfully Submitted,
Neil Williamson
—————————————————————
Neil Williamson is the President of The Free Enterprise Forum, a privately funded non partisan public policy organization covering the City of Charlottesville as well as Albemarle, Greene, Fluvanna, Louisa and  Nelson County.  For more information visit the website www.freeenterpriseforum.org
Photo Credit: Disney