By. Neil Williamson, President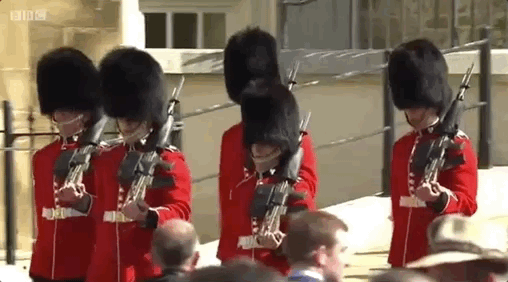 Next week will mark the first official meetings of our newly elected Councilors, Delegates, State Senators and Supervisors.  While there have been many concerns raised across the Commonwealth about future legislative action, I see many reasons to be optimistic.
New Faces – With new members in almost all of our legislative bodies (except Fluvanna County), we appreciate the increase in gender diversity in our elected officials (and continue to hope for other demographic changes).
It is only logical that these new faces will bring new ideas to their respective bodies.  Some of these ideas may not be "new" but the environment around them has changed thus their potential for success may be impacted as well.  The Free Enterprise Forum  recognizes that not all ideas are good ideas but considering the significant community challenges we face, all ideas should be considered.  We also hope at least some of the ideas will be rooted in government doing less and freeing the market more freely to respond.
New Organizational Dynamics – In the next two weeks each of the local elected bodies will choose their "Meeting leader".  Regardless of whether they are called "Mayor" or "Chair", the official responsibility of such an office is very limited – the symbolic importance is much more nuanced.  Since this office is elected by the electeds (rather than the voters) this selection may foreshadow the direction of each panel.
As a newly elected official, you learn early that to get anything done you will need the support of others on the panel.  In that first meeting (actually before the meeting in closed sessions), committee assignments, liaison positions, etc.  often involve significant backroom horse trading.  This is especially true for boards that have an even number of members, a majority of new members or strong ideological divisions.
Back in 2018, right after Charlottesville selected the two newly elected councilors to serve as Mayor and Vice Mayor, we wrote of the positive potential we saw at the Council retreat:
Reading back over my meeting notes it is hard to say why the conversation left me optimistic. I anticipate my optimism is rooted in the fact that it is very clear this very different City Council is going to do things differently. I believe the raw, authentic dialog that I witnessed between Councilors is far better than ignoring deep interpersonal issues and philosophical differences. In the end, I think the meeting changes discussed likely will increase public interaction. The fact that they are committed to revisiting this decision in sixty to ninety days is equally refreshing.

Yes, this is a different Council with different meeting rules. It is way too early to say if the proposed changes will make for better meetings; but this cynical observer sees value in Council's diverse philosophical positions, their passion, and their willingness to challenge established norms.
Not through naiveté but based on experience we are optimistic about the future.
Cynically perhaps, we know that when all is said and done more will be said than done; but we as we approach the New Year we are listening to writer Roy T. Bennett who said:
Change may not always bring growth, but there is no growth without change.
Respectfully Submitted,
Neil Williamson, President
—————————————————————
Neil Williamson is the President of The Free Enterprise Forum, a privately funded non partisan public policy organization covering the City of Charlottesville as well as Albemarle, Greene, Fluvanna, Louisa and  Nelson County.  For more information visit the website www.freeenterpriseforum.org