By. Neil Williamson, President
Imaging utilizing a Zoom videoconference call with more than fifteen strong willed, opinionated, participants providing helpful direction to solve a Rubik's Cube for $27.6 million dollars.
On Wednesday, local leaders are taking on just such a challenge; and you can watch Meeting ID: 788 513 385
Password: 381249 [must see TV for policy wonks like me-NW]
The Hydraulic Planning Advisory Panel is charged with putting together the perfect combination to secure funding from Virginia Department of Transportation (VDOT) Smart Scale funding process for the Hydraulic/US 29 intersection.
To understand the import of the proper combination, one has to first understand what Smart Scale is, how projects are scored, and how millions of dollars awarded. According to VDOT's Smart Scale website:
Virginia's SMART SCALE (§33.2-214.1) is about picking the right transportation projects for funding and ensuring the best use of limited tax dollars.

It is the method of scoring planned projects included in VTrans that are funded by House Bill 1887.

Transportation projects are scored based on an objective, outcome-based process that is transparent to the public and allows decision-makers to be held accountable to taxpayers.

Once projects are scored and prioritized, the Commonwealth Transportation Board (CTB) has the best information possible to select the right projects for funding.
Charlottesville and Albemarle County officials are meeting via Zoom video conference on Wednesday April 1st along with key stakeholders to determine their preferred transportation options to improve conditions at the US 29/Hydraulic intersection.
Via E-mail, Chip Boyles, Executive Director of the Thomas Jefferson Planning District Commission laid out the timing of this process:
We are asking for a recommendation on one or two scenarios to submit for scoring by VDOT in the preliminary submittals.

If VDOT holds to the April 3rd deadline for preliminary submittals, we will go with the Panel's recommendations. The Charlottesville-Albemarle Metropolitan Planning Organization (CA-MPO) hopefully will confirm at their April meeting.

The MPO then would provide a final vote to submit prior to August 1st, the Smart Scale submission date.

If the deadlines are delayed, we will go to the MPO at their April meeting. To meet VDOT requirements, the MPO just has to vote prior to the final submission currently scheduled for August 1st.
The Panel's preference will depend a great deal on how the project combination is expected to score.
The Smart Scale Score is dependent on a number of factors. These factors are weighted differently in different parts of the Commonwealth. For Charlottesville Albemarle MPO district, the weighting is:
Safety 20%
Congestion Mitigation 15%
Accessibility 25%
Environmental Quality 10%
Economic Development 20%
Land Use 10%
Taking all this evaluation matrix under advisement the Hydraulic Advisory Committee will be selecting from the following a la carte menu of improvements
Zan Road Bike/Pedestrian Overpass
Hydraulic/29 Option B – No left turns from Hydraulic
Hydraulic/29 Option E – No Left Turns and a Southbound CFI
Hydraulic/Hillsdale – Signal Improvements
Hydraulic/Hillsdale – Roundabout
Angus/29 Option A – CGT
Angus/29 Option B – Right In/Out, Left Turn in.
Now the Panel's goal is to determine which combination of specific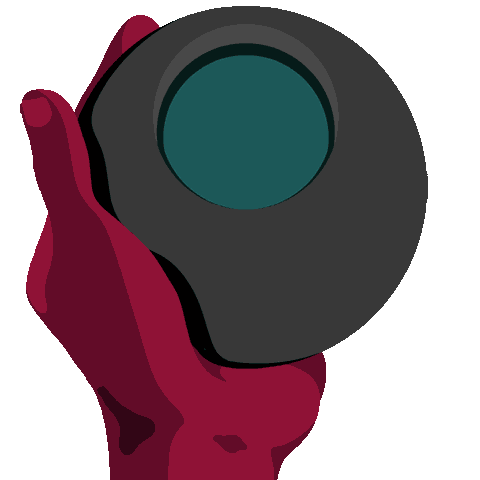 projects will meet the Smart Scale algorithmic criteria to gain funding. While intended to provide transparency, in many ways this part of the process is no better than a magic 8-Ball.
VDOT Staff has provided a handy chart to evaluate the options (click on image for larger version):
Based on conversations with several stakeholders, and the March MPO presentation, I anticipate the preferred alternative will highlight the $18 million of construction funds remaining from the earlier 29 Solutions projects. These funds could be used to lower the cost of the preferred combination.
VDOT provided the MPO the following "Option One" for potential funding as an example.
Considering the organizational dynamics of the Hydraulic Planning Advisory Panel, this, or something very close to this, will likely be endorsed by Noon on Wednesday.
In this case, as with many other virtual government meetings, stay tuned.
Respectfully Submitted,
Neil Williamson, President
Neil Williamson is the President of The Free Enterprise Forum, a privately funded non partisan public policy organization covering the City of Charlottesville as well as Albemarle, Greene, Fluvanna, Louisa and Nelson County. For more information visit the website www.freeenterpriseforum.org